The Everyedge Pick 6 Football Contest is here! We have set up this contest so that you don't have to go down to Las Vegas and play.
Everyedge Pick 6 Football Contest is our season long NFL contest where you can win $500.00 bitcoin and other prizes.
And did we say it's free to enter?
Pick the outcome of 6 games every week against the Everyedge point spread throughout the 17 week regular season. Point spreads are available every Tuesday.
THIS IS THE TOUGHEST FOOTBALL CONTEST ON EARTH!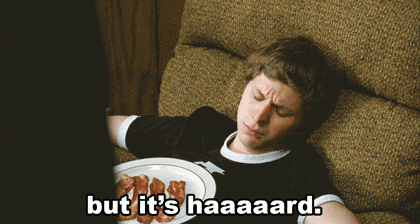 Contestants accumulate points by earning 1 point for a correct prediction and there are no pushes. Winner is determined by who has the most points at the end of the 17 Game Rounds (weeks).
Over the course of the contest, you'll make 102 picks. That's why it's the toughest football contest on earth.
Week 1 lines will be up shortly!
Invite your friends and follow us on twitter – @everyedge